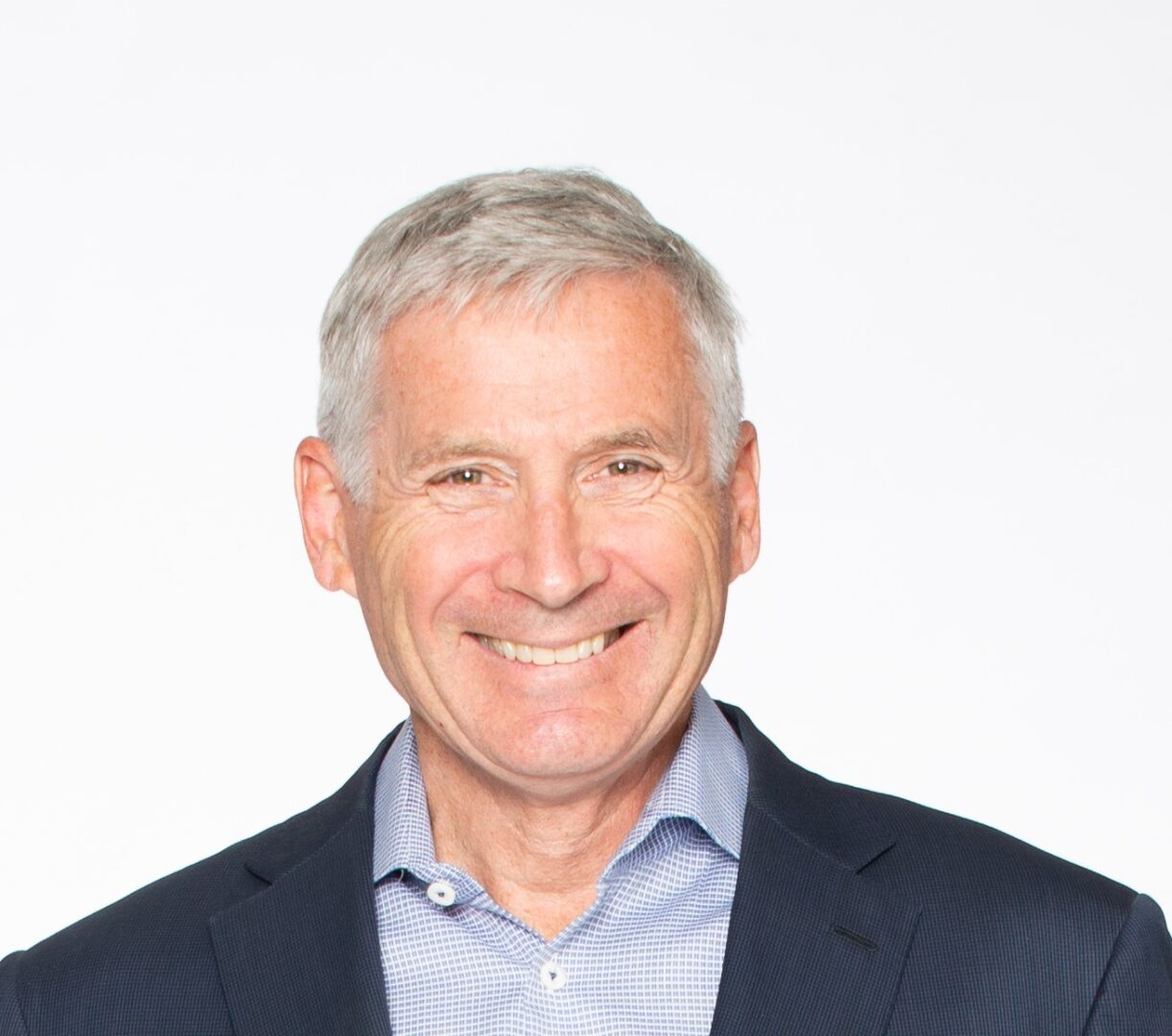 Founder & Chairman
Gordon is keenly interested in social and development issues, leveraging his executive and board room experience in strategy, mergers and acquisitions, and capital markets, along with his technical background, to create innovative approaches to sustainable economic mining development to the benefit of all stakeholders. 
Gordon has wide-ranging international experience as a senior executive and advisor while developing an extensive network of contacts and relationships with mining companies, financial institutions, and NGO's and government agencies in Africa, Asia, Australia, Europe, South America, and North America.  Gordon is currently a Senior Advisor to Origin Merchant Partners, and the Founder and Chairman of Black Loon Group.  He was the past President and CEO of Alloycorp Mining Inc. where he initiated and concluded a community engagement agreement with a First Nations community that unlocked the mine development process.
He is currently Chairman of the board of directors of Allegiant Gold Ltd. and a member of the advisory boards of Origin Merchant Partners and Sapling Financial Consultants.  Gordon is a former director of several public mining companies including: Royal Gold, Inc., IAMGold Corporation, Nexgen Energy Ltd., Alloycorp Mining Inc., International Royalty Corporation, Volta Resources Inc., Orvana Minerals Corp., and Canplats Resources Corp.  He is a founding member of the Advisory Council of the Development Partner Institute (DPI) and currently Past Chairman of the Board of the Canada Mining Innovation Council (CMIC).
Gordon concluded a 22-year investment banking career in 2012, as Vice Chairman, Mining & Metals, for Standard Chartered Bank, joining the bank to integrate Gryphon Partners after its acquisition in 2011, where he was a Co-Founder and Managing Partner. Prior to Gryphon Partners, he was Vice Chairman and Head of Global Metals and Mining at National Bank Financial Inc., a Co-founder and President of Beacon Group Advisors Ltd., and a senior investment banker with Newcrest Capital Inc., NM Rothschild & Sons Canada Limited, and CIBC Wood Gundy Securities Inc.  Prior to investment banking, Mr. Bogden was a geophysicist for 10 years including as a Co-Founder of Quantech Consulting Inc.
Gordon holds a B.Sc. (Hons.) in Applied Science (Geology) from Queen's University, is a Professional Engineer Ontario (P.Eng), and earned his professional certification as a Corporate Director (ICD.D) from the Institute of Corporate Directors in 2007.